Law Enforcement UAV

Proudly serving Canadian Law Enforcement

At Chaos Choppers we pride ourselves in designing and delivering Unmanned systems that other companies just can't produce. Some of our latest platforms deliver outstanding flight time with fixed wing designs and industry leading stabilized heavy lift multirotor platforms.
Due to the nature of these products, advanced appointments may be necessary to find out more. Chaoschoppers@ymail.com
Please state your organization and reg #


Some features are as follows:

-Full way-point system


-Digital HD Down-link

-Training per person and camera operator
-Thermal Cameras- Featuring the latest advancements from DRS technologies
-Search Light Attachment 5000lm
-Go pro cameras
-DSLRs from canon SL1 to 5dMKiii
-others available upon request (hyper-spectral imagining, air quality, lidar, Countermeasures)
-3 axis Brushless Stabilized direct drive gimbal. Tested to minus 30 Celsius.



The Chaos Squad helicopter is designed to be user friendly and as compact as possible without sacrificing durability. The Squads intended purpose is to be able to deliver high quality photographs and video quickly and efficiently without having the big price tag and a large knowledge base on flight. Most customers are able to fly this unit in less than one hour of training and are on their own in two days.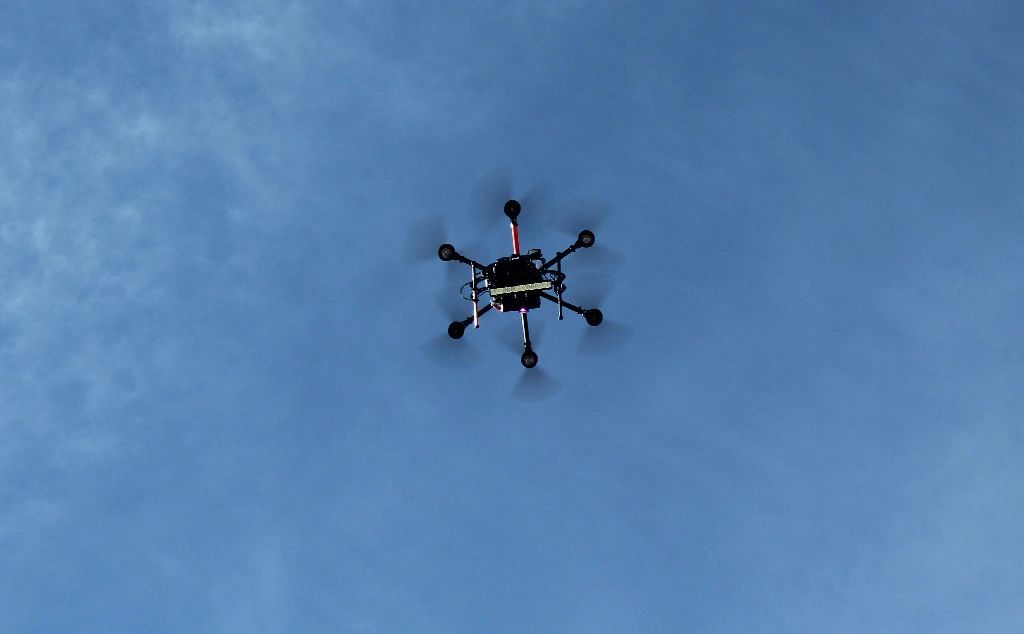 Search Light Option Now Available on the Squad HD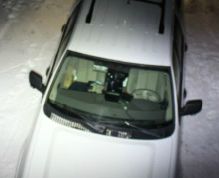 Squad Tethered System:
Flight is powered from the ground so the system can be flown indefinitely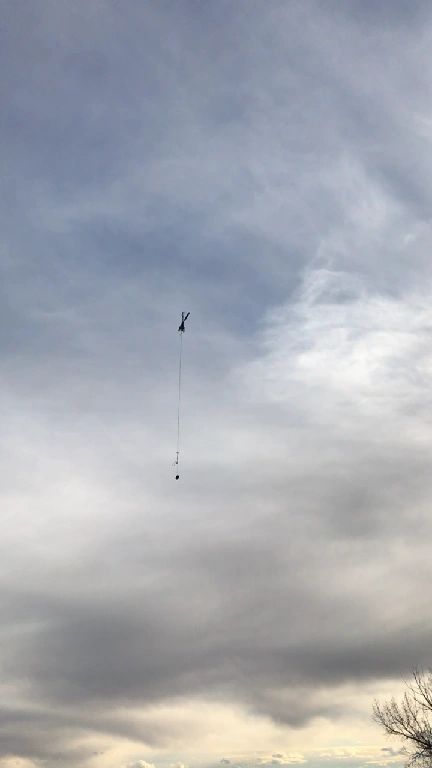 Traditional Helicopter Heavy Payload delivery system:
Fully Autonomous for payloads up to 25lbs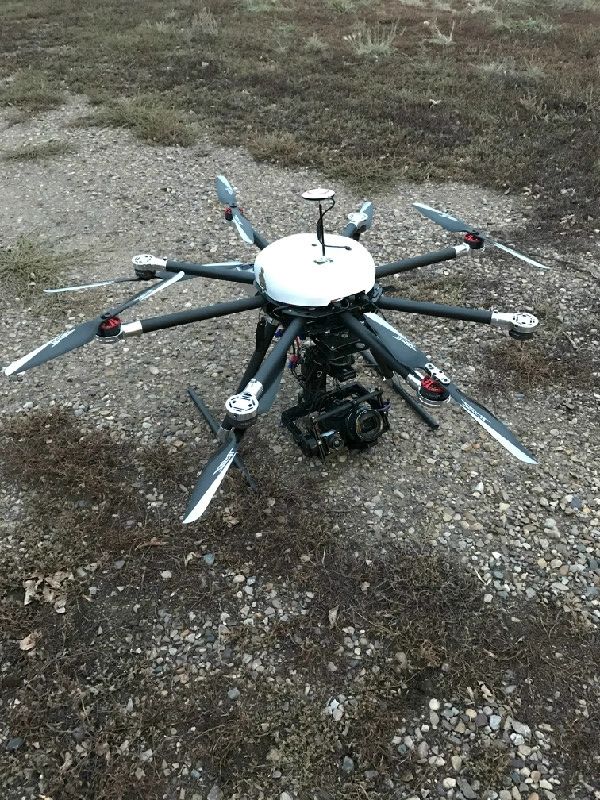 Squad Tactical Edition:
Super zoom EO and IR. Vehicle recognition up to 7 miles. Fully stabilized mechanically and electronically. Full 3 axis camera function. apx 25 min operational flight time. 8 rotor or 6 rotor configuration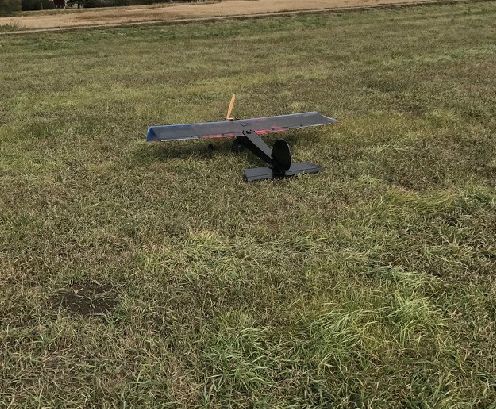 Fixed wing solutions for long endurance missions:
Features same payload capabilities of the Squad Tactical Eo and IR system on the 3 axis Gimbal




Fully autonomous advanced waypoint missions such as:
-Area surveying
-General mapping
-Payload drop zones.
-Multi Vehicle Swarm
-Follow Modes. Dynamic home points for moving base station